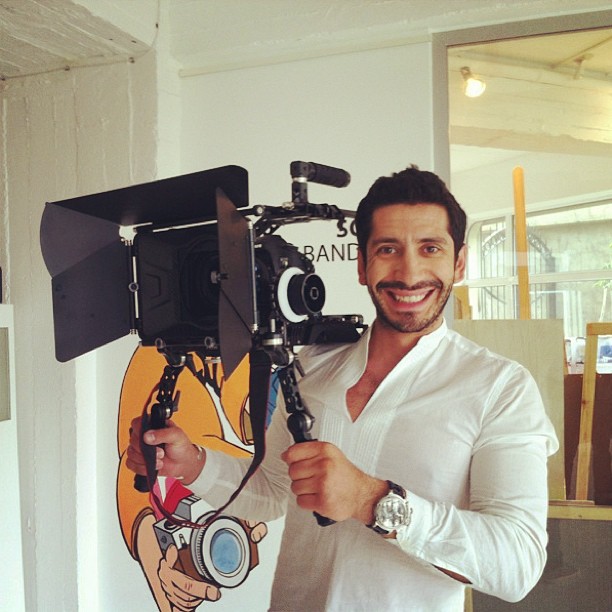 Orkhan Aslanov
Autobiography posted by Elshad İman
Elshad Iman
Orkhan Aslanov was born on 26 February, 1985 in Baku, Azerbaijan. He is interested in photography from youth. Receiving his first film camera (Zenit ET) at the age of 17, he began to photograph "just for a simple curiosity". Initially, Photography for Orkhan was an entertainment, hobby. But when he got his first experience and took first pictures, he found himself in photographic art. Relatives and Friends saw the potential in the future photographer and supported him, inspiring him to the self-development. He combined self-learning of Photography Art with study at Economical University. After the graduation he decided to devote himself fully to Photography and open his own Photo Studio. Continuing self-improvement in this Art and years of Practice made him a professional Photographer with his own individual vision.
Orkhan is a versatile photographer; the most favorite styles are "Fashion" and "Nude". He is the founder and main teacher of Photography School "PHOTO`S COOL".
Orkhan Aslanov loves his job, even more; he lives with Photography and demands the same from the all he works with.